Safety barrier by Rondino
Since 1877 our company has developed a wide range of wood equipment for outdoor landscaping community and professional : Safety barrier.
We are the first manufacturer in Europe to create the wood & steel guardrail safety barrier in 1984, more than 30 years of experience in safety equipments. Our guardrails are crash tested at TRANSPOLIS ad CE agreed by ASCQUER according EN 1317.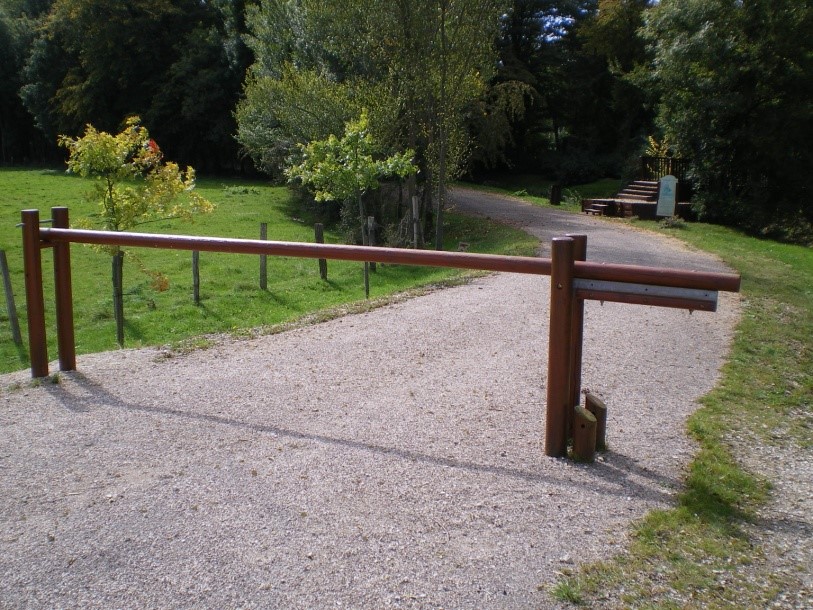 We have developed a wide range of high performance guardrails from N2 level to H2 level. Our new guardrail GRP is the solution for short W (from W5 to W2). Our guardrails are in Pinus class 4 treatment  – CTB B+ certification in order to warranty the best durability and performance of the guardrails.
footbridges | street furniture | playground equipment | sport equipment | wooden poles | wooden stakes | acoustic screen | wood guardrail | wood safety barrier | wooden handrail