Wood/Steel Guardrail
---
RONDINO is the 1st company in Europe to create the wood/steel guardrail in 1984.
We have developed a wide range of safety barriers from N1 to H2.
Our safety barriers have been crash tested at LIER/TRANSPOLIS laboratory and are CE certified by ASCQUER.

The largest experience on wood/steel safety barriers.
A new range of high performance barrier, GRP model from N1 to H1, W1 to W5, with a severity index ASI A for better security for people.
High level for wood quality and durability : Pinus Class 4 – CTB B+ certification
High level for steel quality S355 galvanized
Sustainable forest management – PEFC certification
---
Company certified :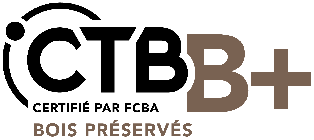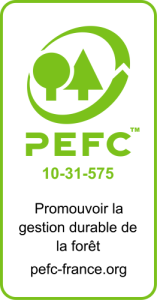 ---
Made in France :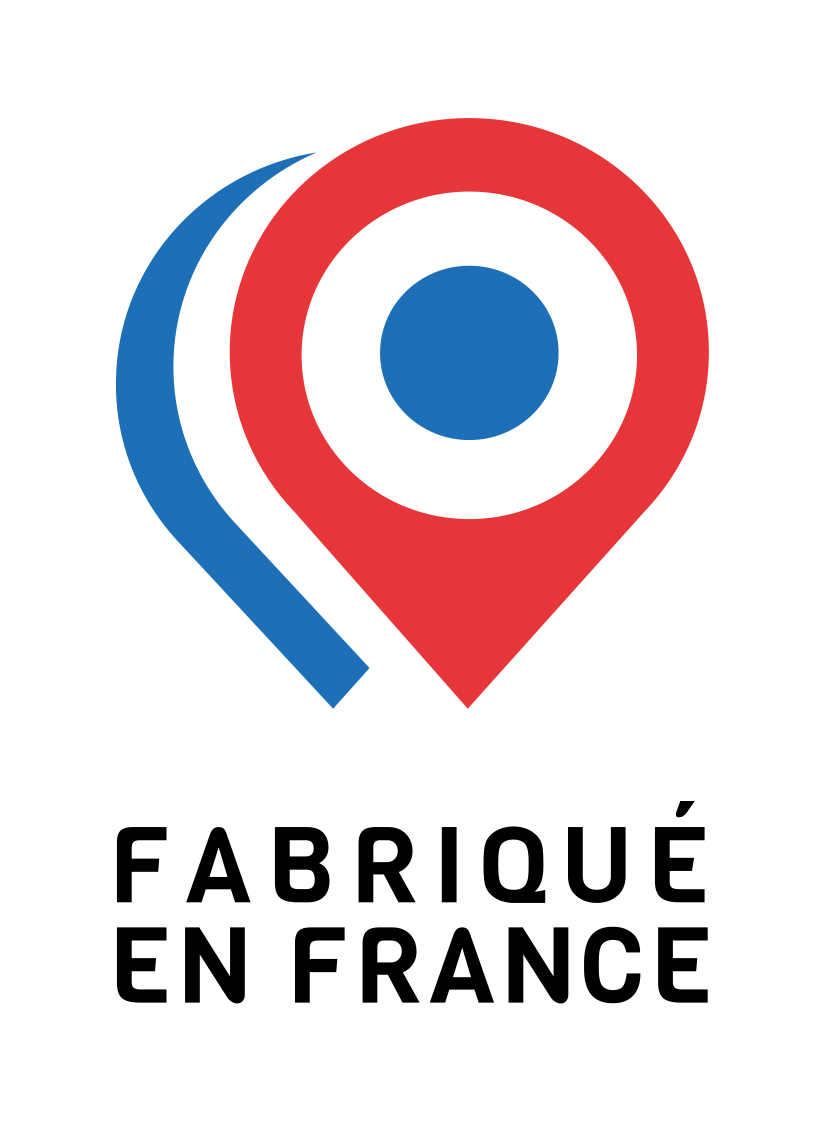 ---